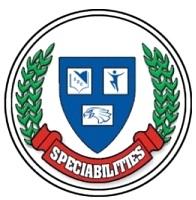 "Enhancing every individual's
special abilities"

Speciabilities Development Center founded in 2005 is a SPECIAL SCHOOL for children, adolescents and adults with Autism, ADHD/ADD, PDD, Mental Retardation, Down Syndrome, Speech Delay, Learning Disability, Cerebral Palsy, Traumatic Brain Injury and other developmental disabilities.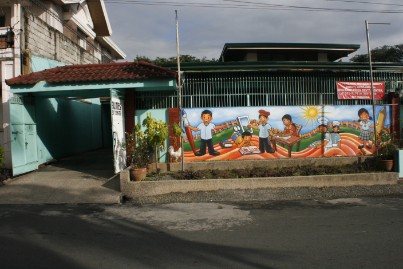 Our Mission
It is the mission of SPECIABILITIES DEVELOPMENT CENTER to educate and train individuals with disabilities to fully equip them with the necessary skills and knowledge for productive independent living.
Our Philosophy

That everyone has a right to education and employment regardless of status, competency, or disability.
That every person is unique in his needs, abilities, learning styles, attitudes, and behavior.
That through all these, education must play a vital part. It should make
the development of every person both a duty and a passion. It must
make the educational process fun, experimental, sustained,
collaborative, flexible, patient, and compassionate
Our Vision
SPECIABILITIES DEVELOPMENT CENTER shall be the school of choice for the physical,mental, social, occupational, and spiritual developments of special individuals in ways that acknowledge their uniqueness and prepares them to achieve their optimum potential.